Tax and Super March 2021 Newsletter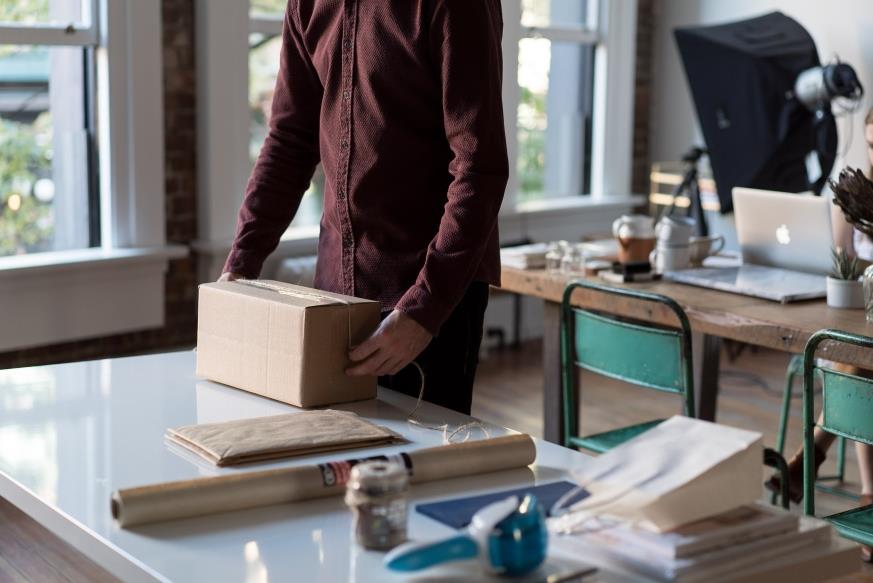 Government agencies regularly access data contained in the ABN registration, and where this is not up-to-date the taxpayer may be missing out on stimulus measures, grants, and other government support.
Government agencies sometimes use ABN registration to contact businesses for emergency help or even grants of support, so it's important to keep your business's ABN details current. And the perennial problem of dealing with cash flow gets some advisory help from the ATO.
A new Director Identification Number regime is something companies may need to get familiar with very soon, and we re-visit the changes that COVID-19 has made to FBT. There's also details about the unstoppable SMSF sector, and the tax treatment of unexpected lump sums.
Download our Newsletter in PDF form to read more.
Photo by Bench Accounting on Unsplash