Tax and Super June 2021 Newsletter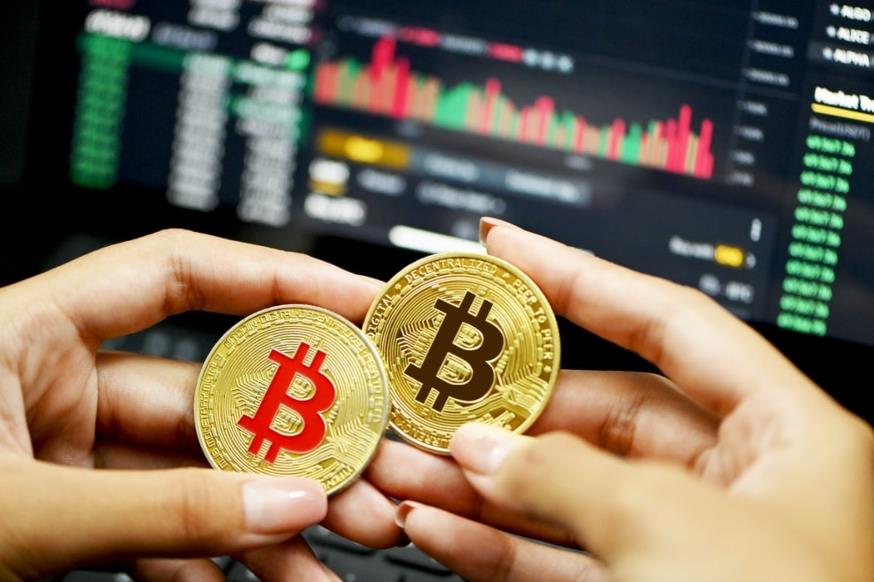 Cryptocurrencies, once again surging in popularity, have a unique tax treatment that every taxpayer dealing with cryptocurrency should be aware of.
Bitcoin and cryptocurrencies have had a bit of a resurgence, which may even have something to do with the pandemic. But the implications for your tax outcomes is something even the ATO is wary about.
We also look at "personal services income" and the ATO's refreshed guidance, the qualifications that are expected for SMSF trustees, and how to best go about briefing your barrister if you or your business need to face court.
Download our Newsletter in PDF form to read more.
Photo by Executium on Unsplash