Tax and Super August 2021 Newsletter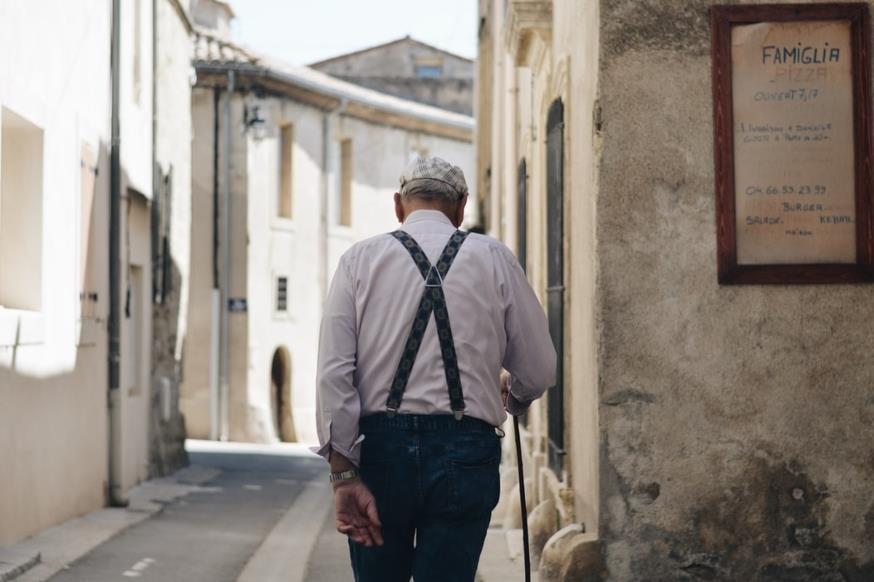 Recent legislative reforms to the superannuation arena are set to change the retirement savings landscape for many Australians.
With reforms to superannuation – including for SMSFs – on the horizon, our leading article covers what's coming, including more accountability for funds and flexibility for super holders.
We've got two articles to help you understand how trusts work: 'Trust distributions' goes through the different roles involved in a trust, while 'Trust losses' explains what constitutes a family in the context of a family trust election.
If you're one of Australia's two-million-plus rental property investors, our article on capital works deductions is a must-read, and if you're among the 90% of Aussies who participate in a rewards program, our final article clarifies some of the rules that apply to your points collection.
Download our Newsletter in PDF form to read more.
Photo by Caroline Hernandez on Unsplash