Tax and Super October 2020 Newsletter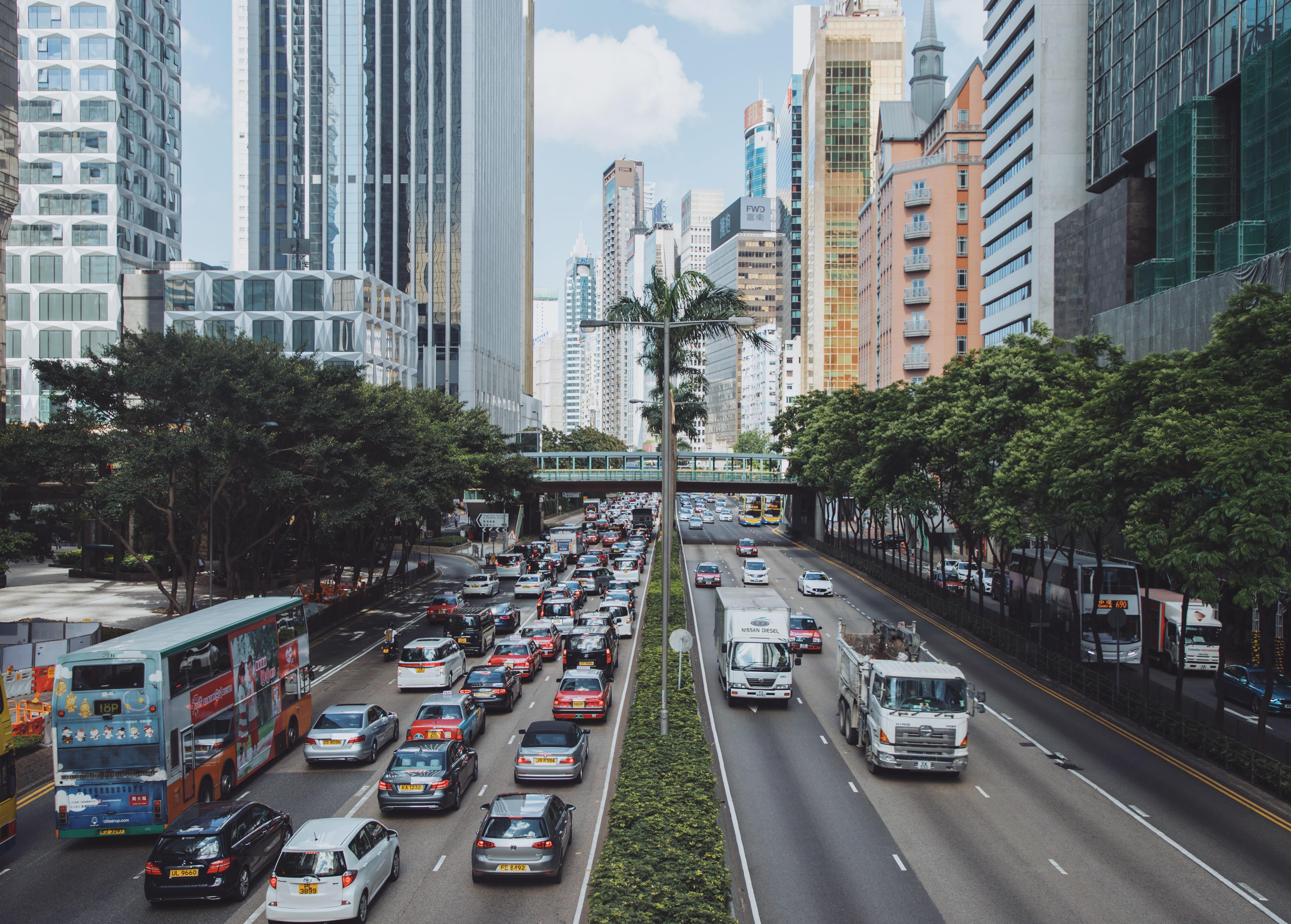 Legislation has been put in place to extend the JobKeeper scheme beyond its original sunset date, although the rates of payment and certain other details have been altered. The scheme is now to run until March next year, with one version lasting until 3 January and another version in place from then until 28 March.
The JobKeeper scheme has been extended, and there are some important changes that participants will need to know. In good news, the treatment of JobKeeper income has been clarified.
We also look at two further data matching programs that have been launched, smooth concerns some may have had over the easing of loan repayment demands due to COVID-19, and check on the state-by-state treatment of the electronic signing of official documents.
Download our Newsletter in PDF form to read more
Photo by Connor Wang on Unsplash