Tax and Super July 2021 Newsletter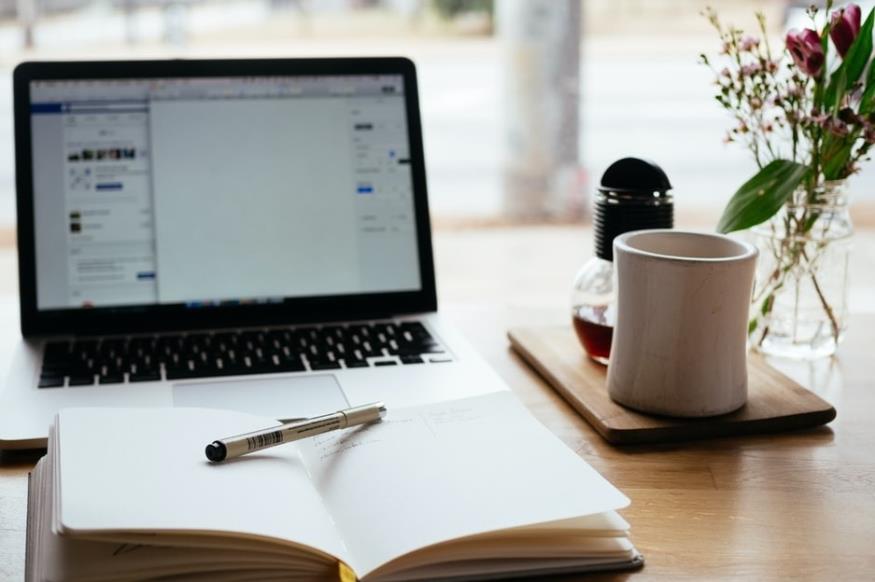 We know you want to get your tax right, so it may help you this tax time to know how to avoid making what the ATO has found are the most common tax mistakes.
The ATO has seen a lot of mistakes being made on business tax returns over the years, but has kept a record of these so we can all learn from other people's errors. Laundry expenses can be a legitimate tax deduction, but claims need to follow certain rules, which we sketch out.
Every SMSF will come to the end of its functioning life at some stage, but the way in which a fund is wound up can leave members with differing retirement benefit outcomes. And if this tax time's end result is a tax bill, not a refund, there may be a straightforward explanation.
Download our Newsletter in PDF form to read more.
Photo by Nick Morrision on Unsplash