Tax and Super October 2022 Newsletter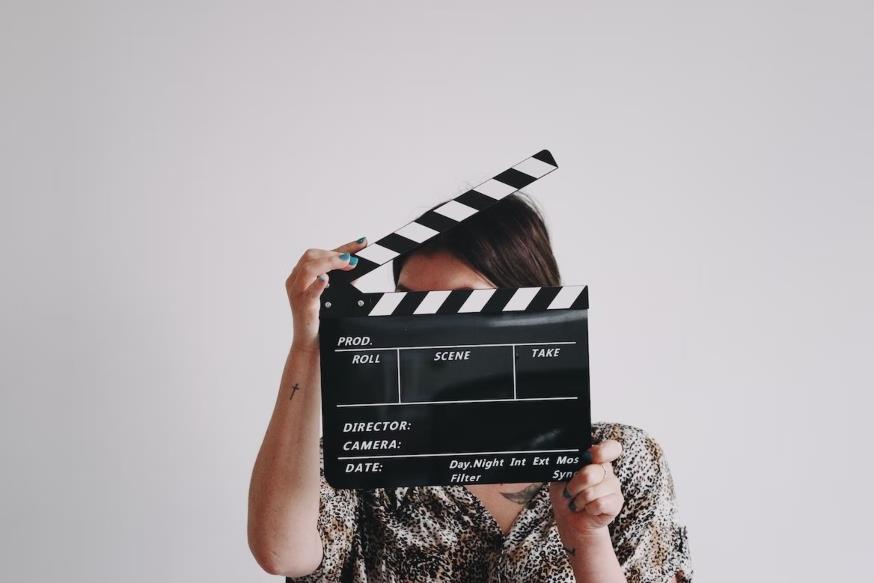 Have you applied for your director identification number? Time is running out to meet the 30 November 2022 deadline which applies to most directors. All existing directors of a company, registered Australian body, registered foreign company, or a director of corporate trustees of an SMSF are required to apply for a director ID. A director ID is a unique 15-digit identifier that all directors or people intending to become directors must apply for. It's free to apply and you only need to apply once. A director must apply for their own director ID personally.
With the economy emerging from its COVID-related downturn, individuals may have made business losses that may be able to be offset against other income such as salary and wages. There are however a number of hurdles to clear. These include the non-commercial loss rules which determine whether the loss, or your share of the loss, is deductible in the current year.

Meanwhile, the latest ATO super statistics confirm that there is a significant superannuation gender gap – with women generally having far less super savings than men. There are a number of strategies that can be employed to close this gap including catch-up contributions, superannuation splitting, and spouse contributions.

Director identification numbers…time is running out: Directors need to act quickly and apply for a director identification number (director ID). The deadline for most directors is 30 November 2022. You must apply personally via the Australian Business Registry Services website
Queensland's new land tax: If you own land in Queensland (or are contemplating making a purchase) and also own other land interstate (or you are contemplating making a purchase) you may soon have an increased land tax liability. The new tax commences this financial year.
Bridging the super gender gap: Fresh statistics released by the ATO reveal that the superannuation gender cap is very real. There are however a number of strategies that can be employed to bridge this gap.
Optus data breach: This recent breach potentially exposes Optus customers to identify theft. The government's Scamwatch website provides a number of steps Optus customers (and indeed all people) should take to protect their personal information online.
Claiming business losses: You may be able to offset your business loss against other income (such as salary and wages) if you're a sole trader or in a partnership. However, there are a number of hurdles to clear.
SMSF member obligations: A recent Administrative Appeals Tribunal decision reminds us all that SMSF trustees (members) can be disqualified where serious breaches, be they advertent or inadvertent, of the super rules are committed.
Download our Newsletter in PDF form to read more.