Our Sunshine Coast based support staff are focussed on providing high quality client care and have experience across many areas of administration.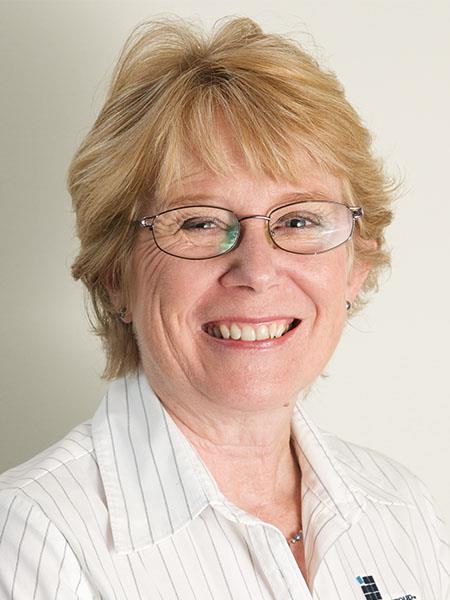 Lynne Severn
Practice Manager
Lynne brings to the firm over 25 years of office management experience with over 10 years as a Practice Manager. Lynne's role involves complete management of operational matters pertaining to Accura including company accounting, cashflow management, debt control, human resources and all aspects of administration relating to a busy accounting practice. Katja Szeitszam
Office Manager
Katja has qualifications both in Australia and Europe in office administration and joined Hoger Thompson in 1996 where she was in charge of monitoring and controlling all administrative tasks for the firm to ensure a smooth and professional operation. She has also been responsible for supervising other administrative staff and the firm's human resources issues.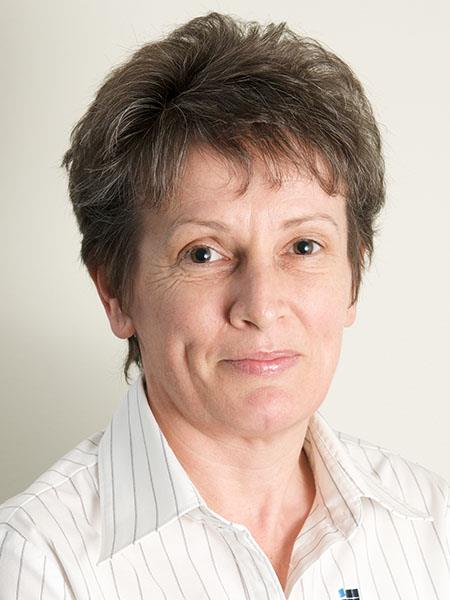 Maria Fraser
Receptionist
Maria joined the team in 2008 and is our First Impressions Manager. Maria manages our front reception, appointments, the verification of notices of assessment and prepares our invoicing.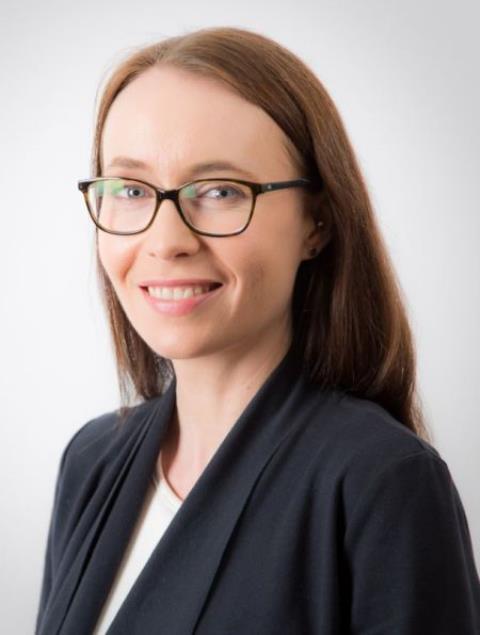 Natalie Doyle
Corporate Secretary
Natalie is responsible for corporate compliance matters relating to ASIC, and assists with the incorporation of new companies and the establishment of superannuation funds and trusts. She also liaises with ASIC and the ATO regarding client matters, and attends to business name and tax registrations.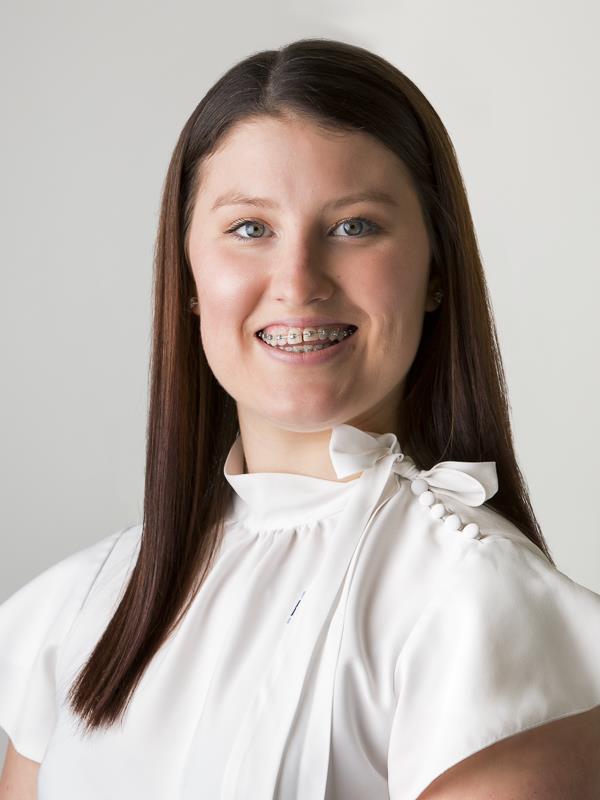 Ashleigh-Jade Middleton
Receptionist
Ashleigh joined Accura Group in May 2019. Ashleigh's duties include answering the phone and making appointments, ATO mail in and out, collating and lodging tax returns and generally assisting in all aspects of administration.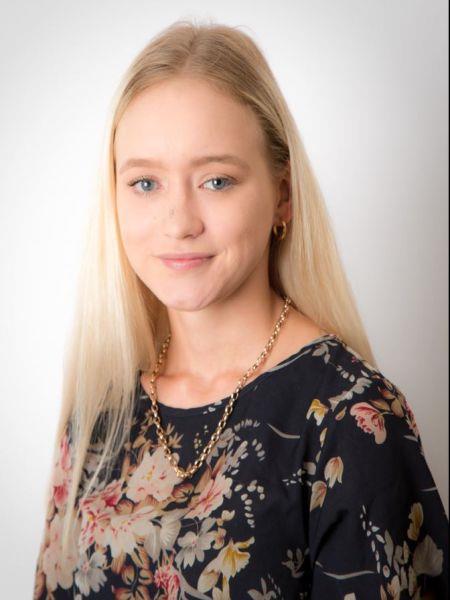 Chloe nutter
Administration Assistant
Chloe joined Accura Group in 2019 and has completed her Certificate 3 in Business Administration. Chloe is responsible for a large range of tasks including collating, lodging tax returns, appointment bookings and general administration.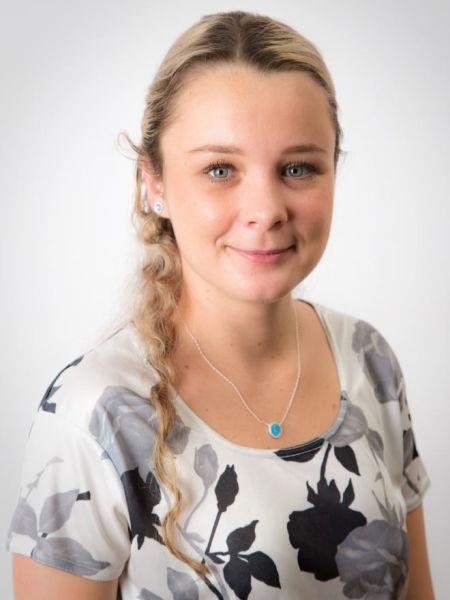 dEONIE BALE-BRADFORD
Receptionist
Deonie has been with Accura Group since April 2021. Her duties include answering phone calls, booking appointments, verifying of ATO notices of assessment, ATO correspondence and general office administration.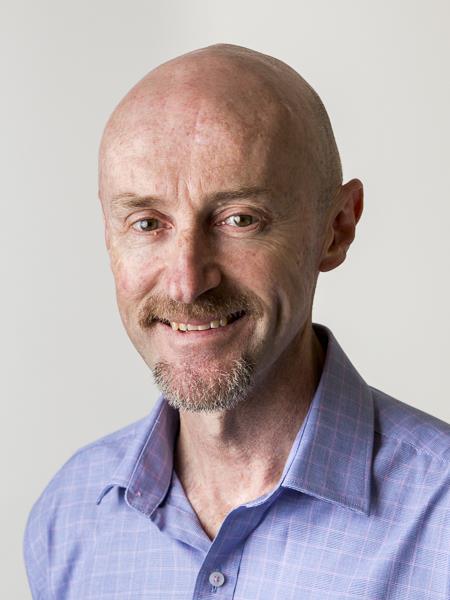 Chris Dunn
Administration Assistant
Chris has been with Accura Group since 2016. He is responsible for our general filing, record keeping, data retrieval and storage as well as other administrative tasks.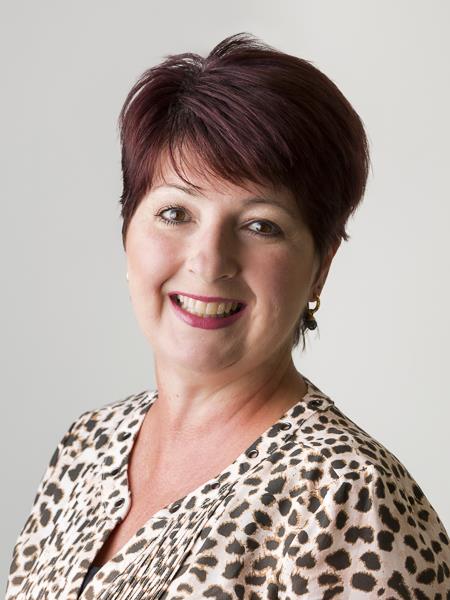 Michelle Pether
Administration Assistant
Michelle joined the team in 2015. She is responsible for Accura Group's document filing and archiving. She also perforrms various administrative tasks such as answering the phone, scanning and photocopying of documents as well as database management.