Tax and Super December 2020 Newsletter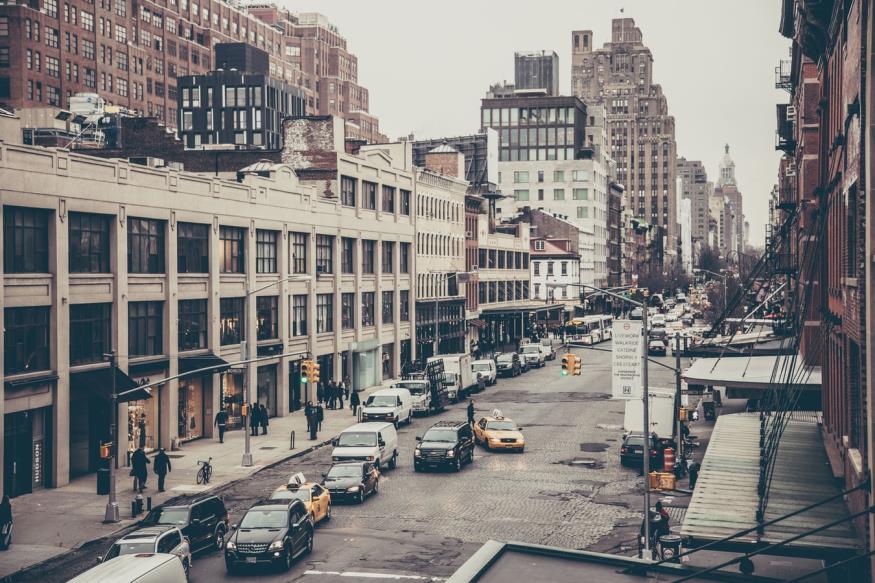 The last Federal Budget carried with it a number of tax changes that were designed to assist the Australian economy recover from the impact of the COVID-19 pandemic.
The loss carry back measure introduced in the 2020 Federal Budget can be a very helpful COVID-recovery option. We run over the details. But if the COVID wash-up means you need to call time-out on your business, there are some important facts to know here as well.
We also look at interest deductions available for rental properties, a development in the CGT rules around active assets and vacant land, and a tightening of compliance in regard to SMSF audits.
Download our Newsletter in PDF form to read more.
Photo by Anthony Delanoix on Unsplash