Tax and Super December 2021 Newsletter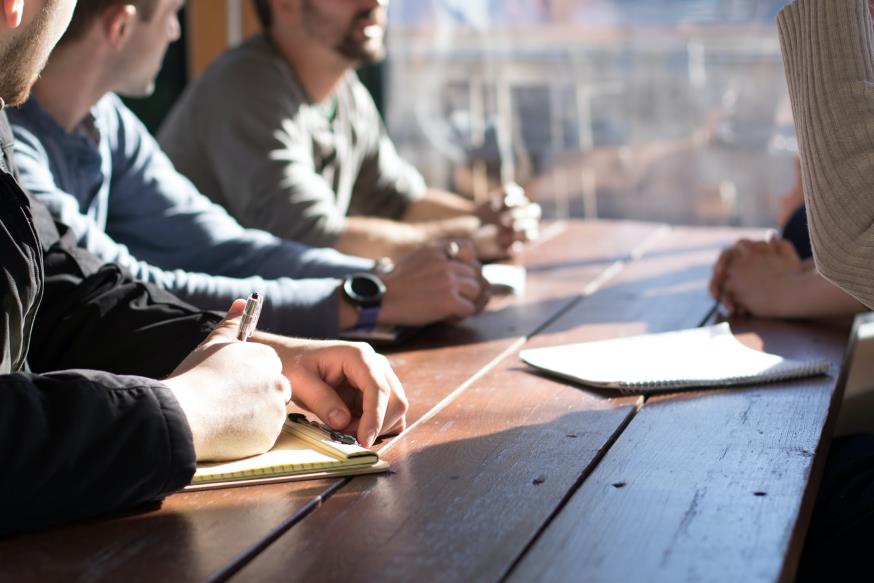 As part of the Federal Government's bid to modernise the Australian Business Register (ABR), all company directors – including directors of family trusts and SMSFs with corporate trustees – must apply for a "director ID". Find out what dates to meet to avoid fines and penalties. A raft of new measures designed to help boost Australians' retirement balances have been introduced into Parliament. The changes are due to start on 1 July 2022 – take a look to see if you might benefit.
Have you obtained your director ID? Make sure you do. The director identification number (director ID) regime is now in place with Australia's newest company directors having to comply first.
From wine-fuelled political debates over Christmas lunch to overly competitive games of Monopoly, there are many reasons family members can find themselves at loggerheads with one another. A particularly serious scenario is when a parent passes away and leaves behind an estate that becomes a source of bitter conflict between siblings.
Several superannuation proposals announced in this year's Federal Budget have been introduced into Parliament in the Treasury Laws Amendment (Enhancing Superannuation Outcomes for Australians and Helping Australian Businesses Invest) Bill 2021.
Download our Newsletter in PDF form to read more.
Photo by Dylan Gillis on Unsplash