Tax and Super May 2021 Newsletter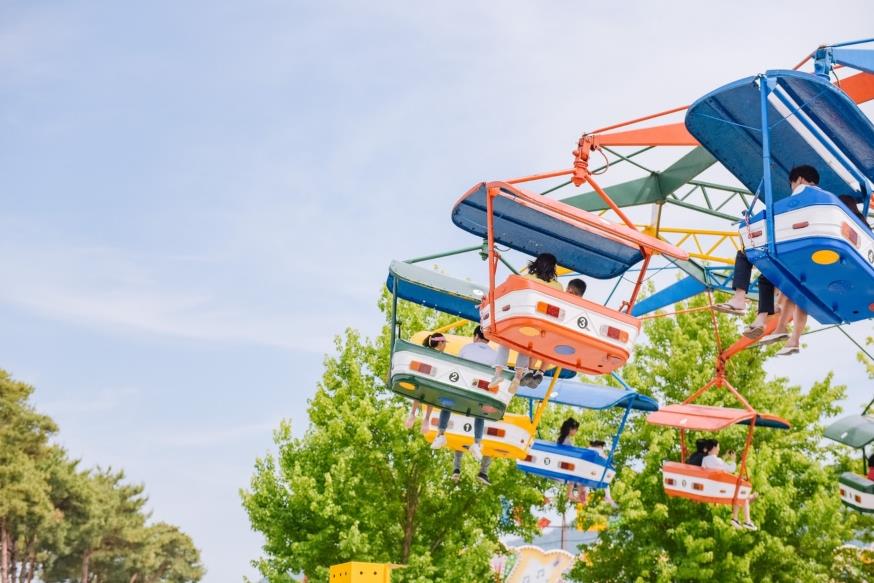 The financial year is almost over, but there are still effective strategies you may be able to put in place. The aim is to make sure you pay no more tax than you have to for the 2020-21 year and maximise any refunds you may be entitled to. This is still the case, if not more so, in the on-going COVID-19 environment.
It's getting very close to the business end of the financial year, so we have gathered some tax planning tips that could set you up for a better tax outcome. And as that outcome can be ruined by having to deal with an excess super contribution charge, we look at how best to avoid it.
The ATO has tightened the evidence requirements for real property valuations for SMSFs, so we look at how to keep your fund compliant, and also bring some good news with the recently launched SME Recovery Loan Scheme, plus an expansion of the ATO's independent review service.
Download our Newsletter in PDF form to read more.
Photo by Kelly Sikkema on Unsplash